WHO ARE WE?
Pixel Lights is an LED manufacturer that operates out of Canada. We design our lights locally and are always hard at work to give you the best quality Holiday Lighting, without breaking the bank. 
We're a company that's passionate about making your home more beautiful and your life a lot easier.
With a background in industrial and commercial LED lighting, we created Pixel Lights to fill the gap in the market for low profile yet stunning permanent holiday lighting.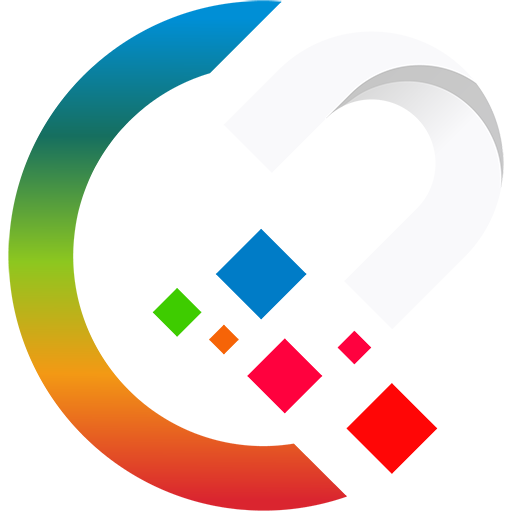 Designed and engineered in North America, Pixel Lights are smarter, brighter, and let's face it, a lot more fun than your average holiday lighting! We love seeing how happy customers are with their Pixel Lights. 
We knew that if we were looking for energy-efficient, fully customizable lighting that could be permanently installed, other people must be looking for it too. 
CONTACT US FOR A FREE QUOTE!
Interested in what Pixel Lights can do for your home? Contact us today and we can answer any of your questions and provide a free quote.
Send us an email directly to info@pixellights.com and we'll get back to you as soon as possible.