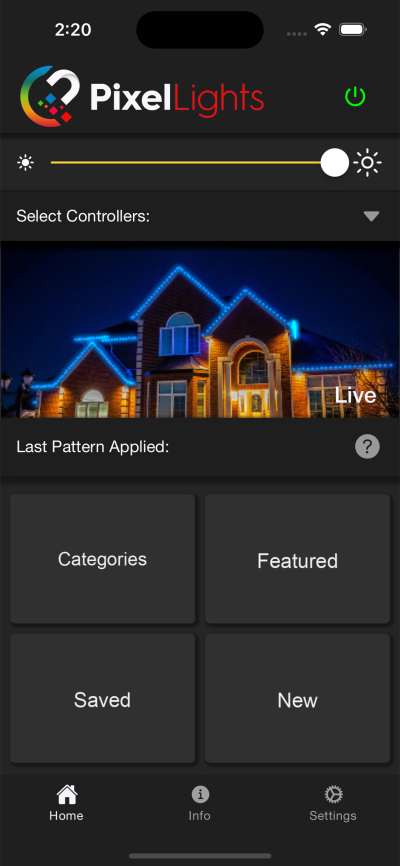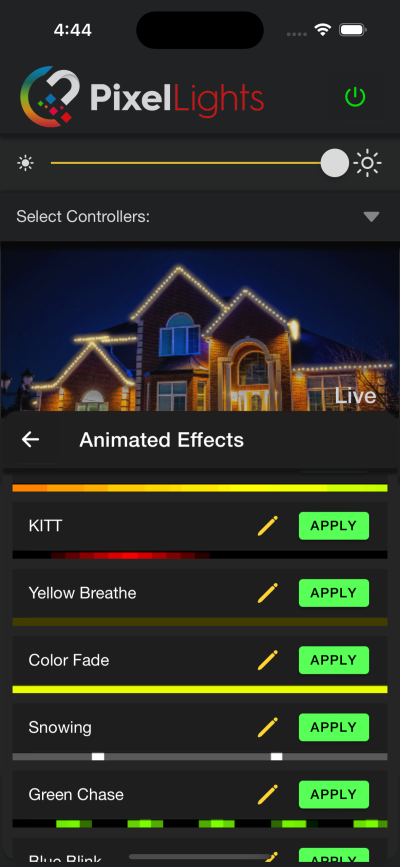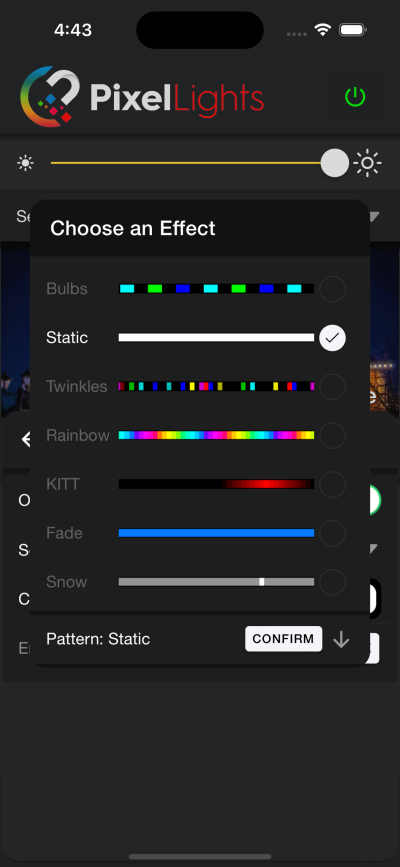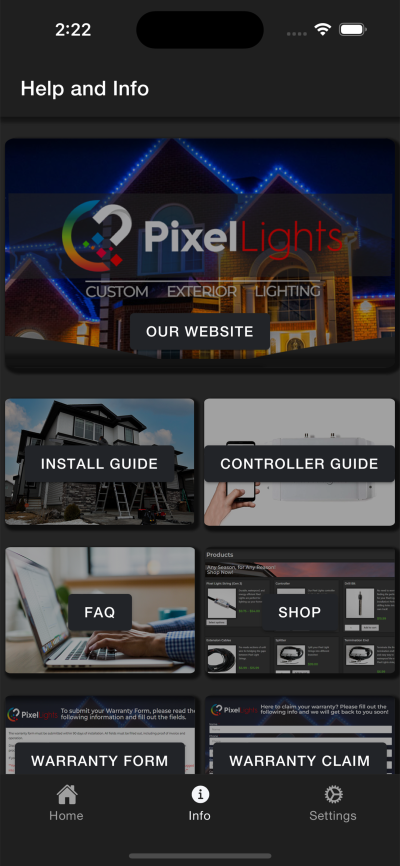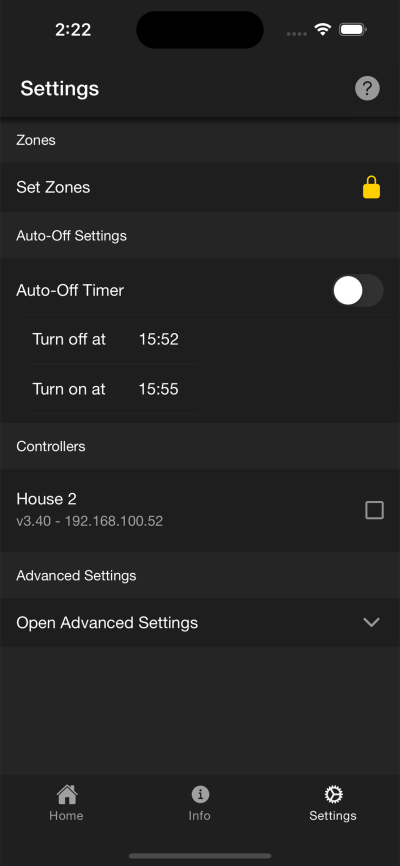 DISCOVER THE PIXEL LIGHTS APP
With the leading app in permanent holiday lighting, Pixel Lights makes sure your lights are never boring, and always competitive with the next door neighbor. 
Our app is super easy to use, with comprehensive guides and tutorials to make sure you get the entire Pixel Lights experience.
With constant updates and new, engaging features that are only possible with the Pixel Lights controller, you'll never be able to go back to traditional lights ever again!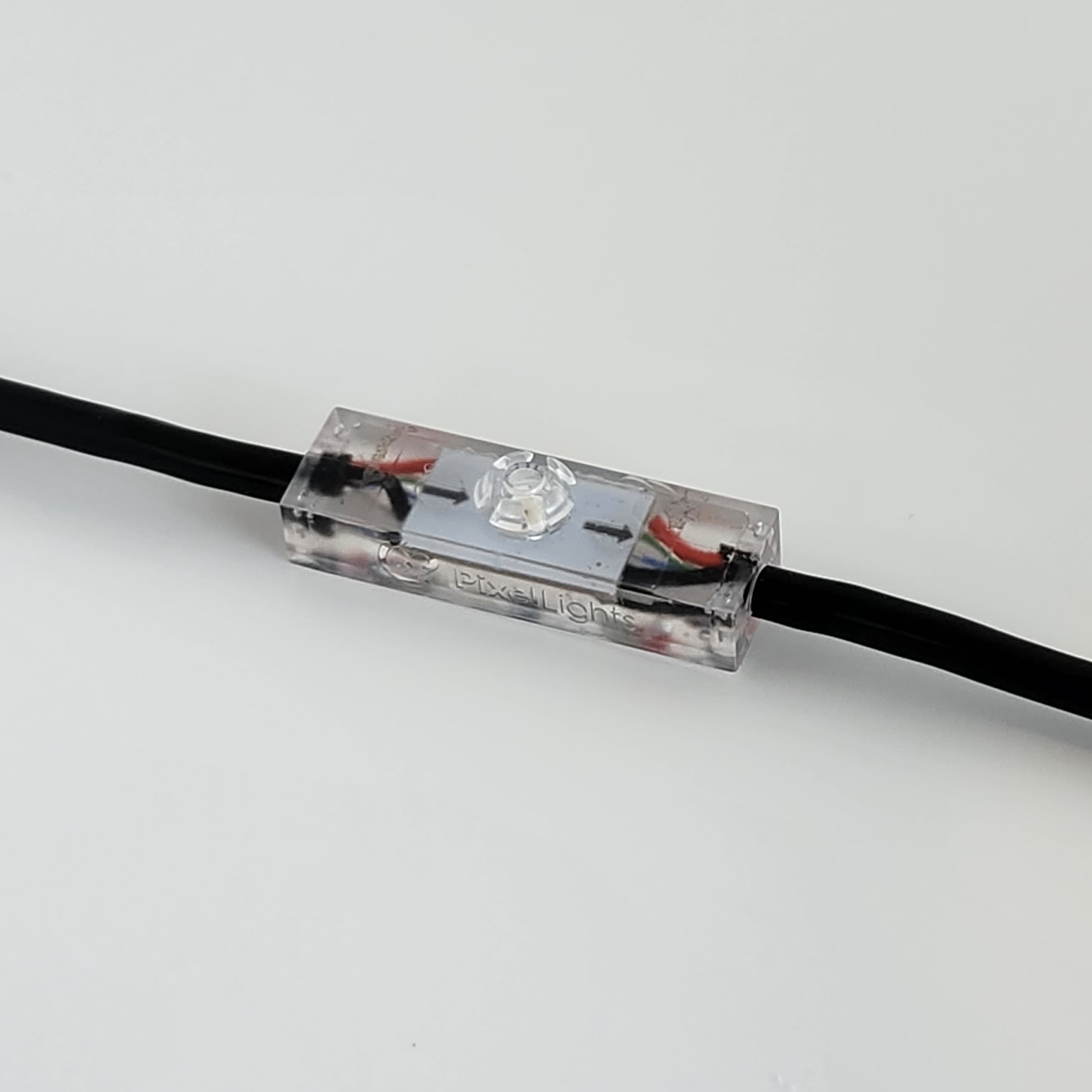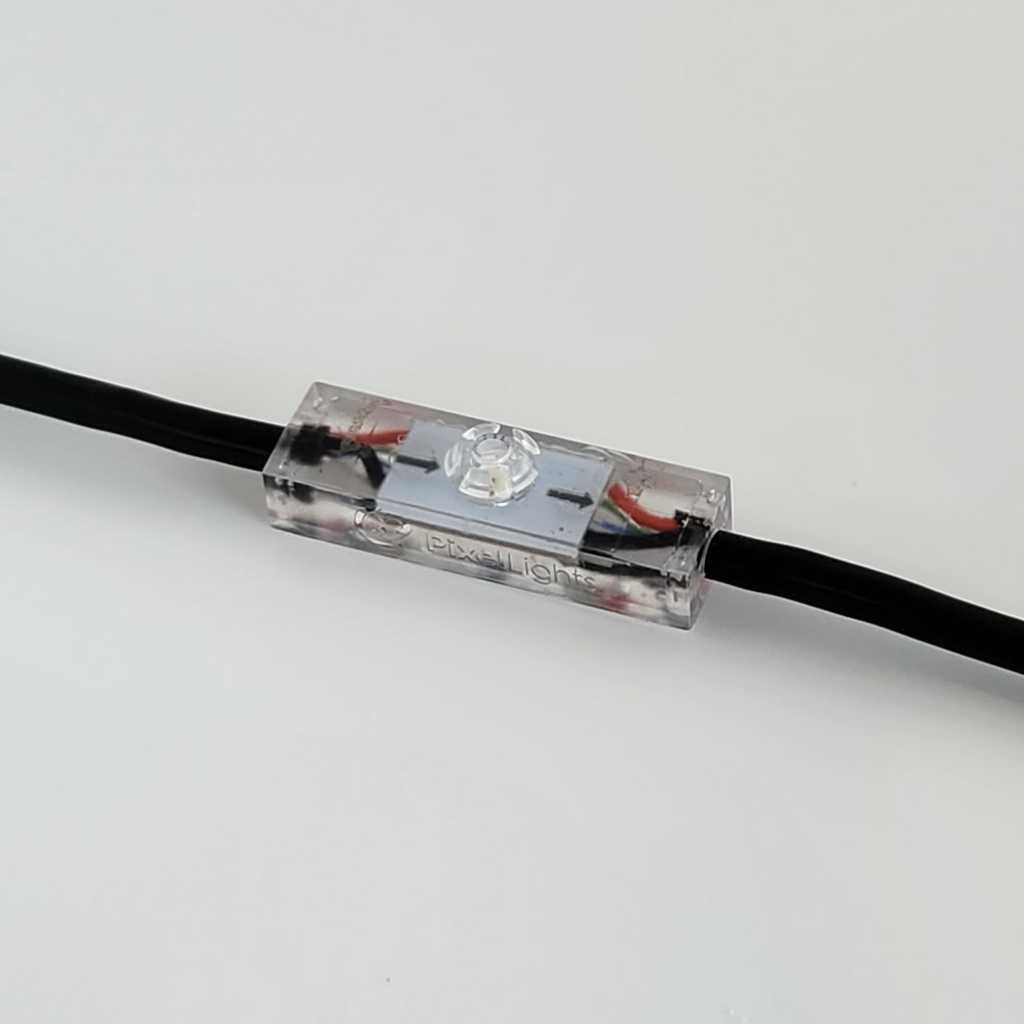 Pixel Lights are the smartest choice for permanent outdoor lighting. With efficient and intelligent technology, we are constantly innovating to give you a better experience with your lights.
Easy to install, setup, and use! Pixel Lights makes sure that you never have to worry about your lights!
Pixel Lights are the best solution for exterior house lights. Running at 24V, they can power up to 200ft per output, WITHOUT dangerous power-boosting! Using only 1 controller, you can run 400ft of lights no problem!
Unlike other lights on the market, Pixel Lights are Plug-and-Play. No wire-cutting or splicing needed!
With the only In-App Live Preview on the market, our app and controller works better than you've ever seen before!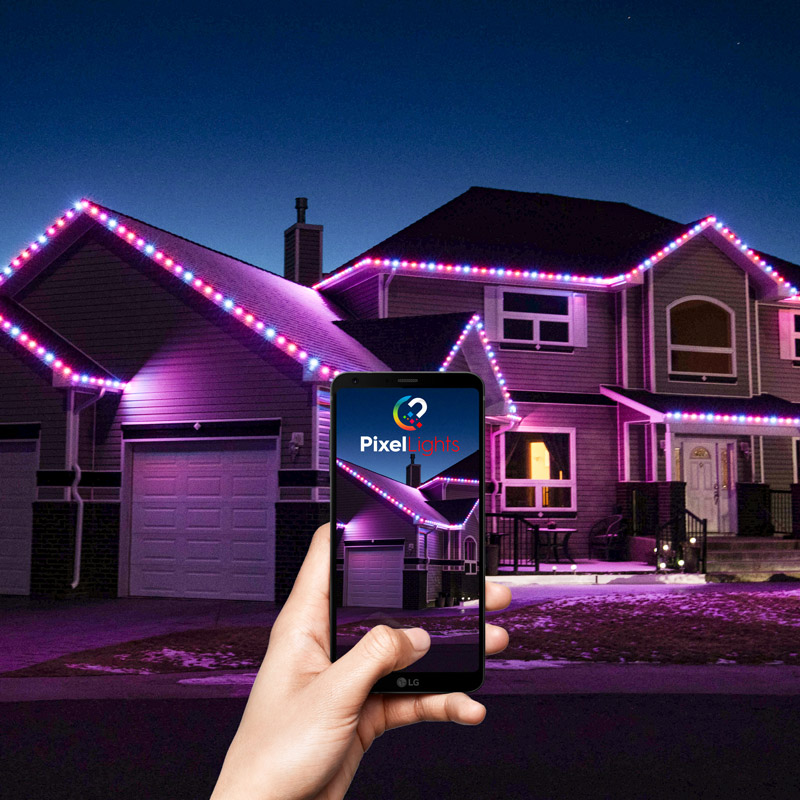 CONTACT US FOR A FREE QUOTE!
Interested in what Pixel Lights can do for your home? Contact us today and we can answer any of your questions and provide a free quote.
Send us an email directly to info@mypixellights.com and we'll get back to you as soon as possible.