Frequently Asked Questions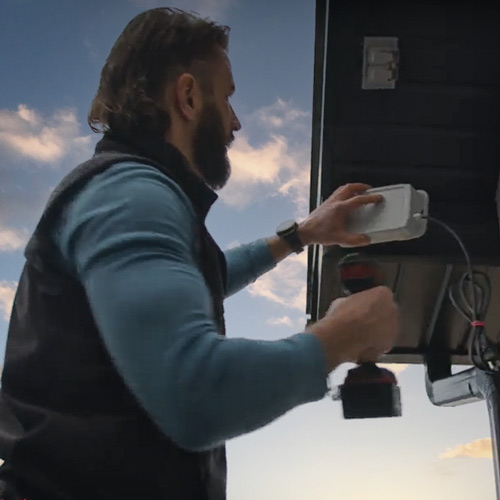 You can use your PC, tablet, or mobile device to connect to the Pixel Lights controller; you just need a WiFi connection.
That depends on how many Pixel Lights you'll be using! One controller is able to power up to 200 feet on a single output and is designed with two output channels. Therefore, if your controller is centrally located, it can run up to 400 feet of Pixel Lights. 
Most standard homes only require one controller. 
There is no need to use power boosters with Pixel Lights! Pixel Lights run on lower voltage amps than any of our competition, which means no power boosters and a more energy efficient system for your home.